The Waypoint Restaurant and Bar
A blend of heritage and modern, The Waypoint is a place where locals, adventurers, families and tradesmen are always welcome.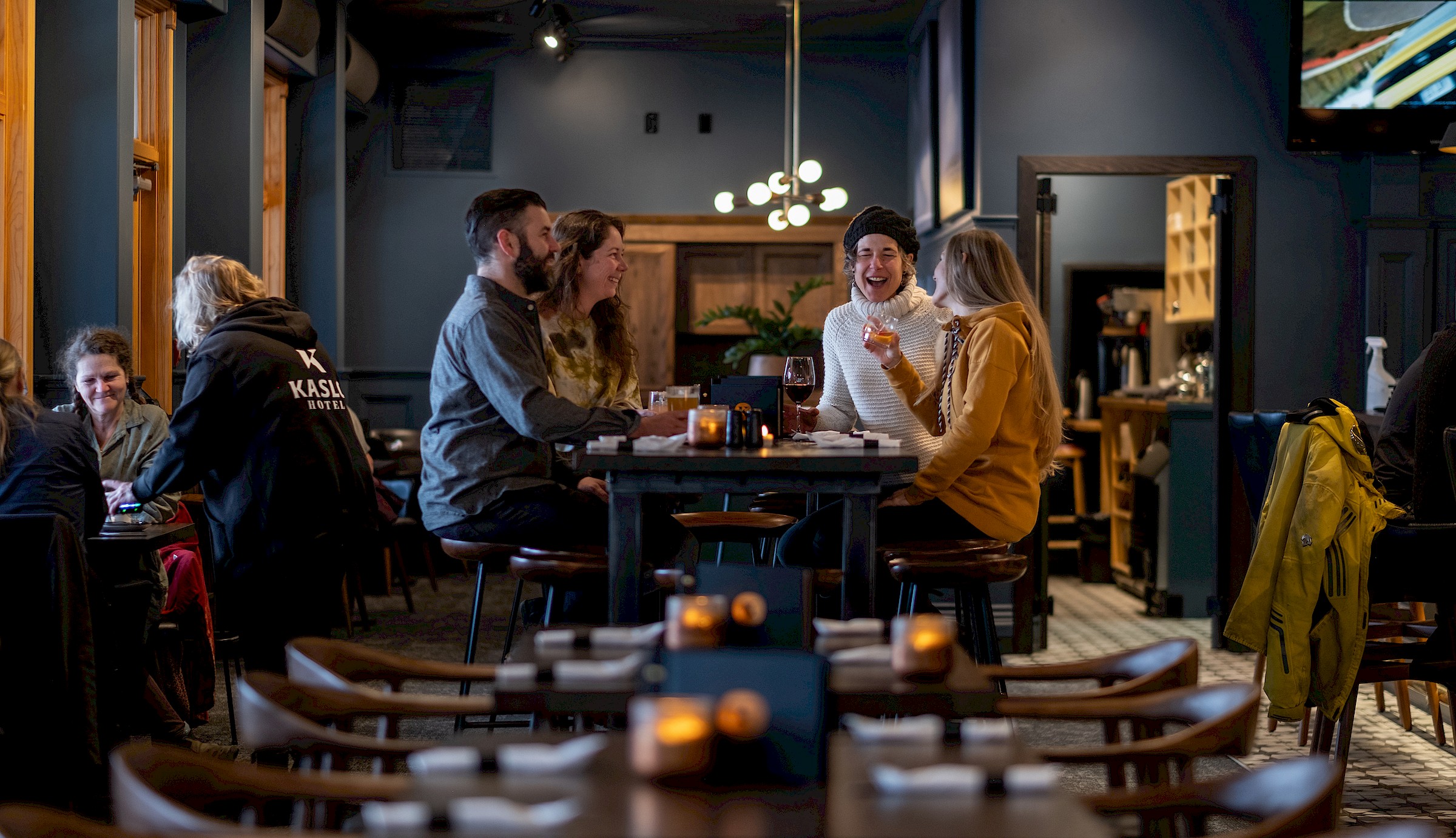 The Waypoint - Food
Our Chef has designed a regionally inspired menu combined with a selection of West Coast inspired sharing plates. Featuring fresh, simple ingredients that evolve throughout the seasons, The Waypoint Restaurant is the place to be for your Aprés adventure.
RESTAURANT HOURS
Daily 11:30am - 9pm
View our Menu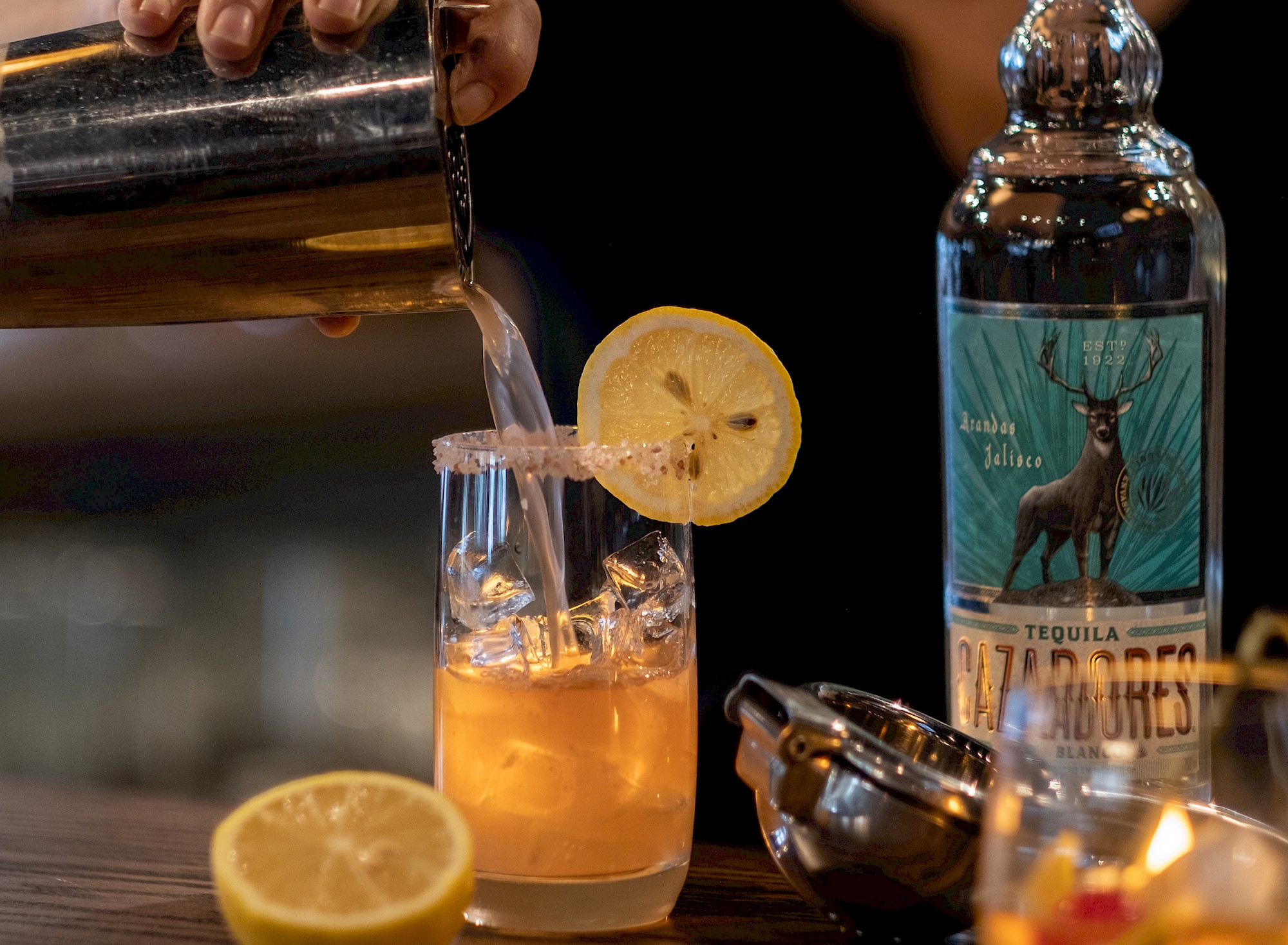 The Waypoint - Bar
The Bar at The Waypoint showcases hand crafted cocktails, a carefully selected wine list, featuring some of B.C.'s award winning wineries, and an extensive selection of craft beers. Paired with comfortable seating, spectacular views, and authentic service, The Waypoint Bar is the perfect place to unwind.
LOUNGE HOURS
Daily 11:30am - Late
View our Drink List