Whether it's a place to unwind after a day of exploring or a welcoming spot to grab a meal or thoughtfully-crafted cocktail, this elegantly updated heritage property on the shores of Kootenay Lake is the premier choice for accommodation in the Kootenay region of British Columbia.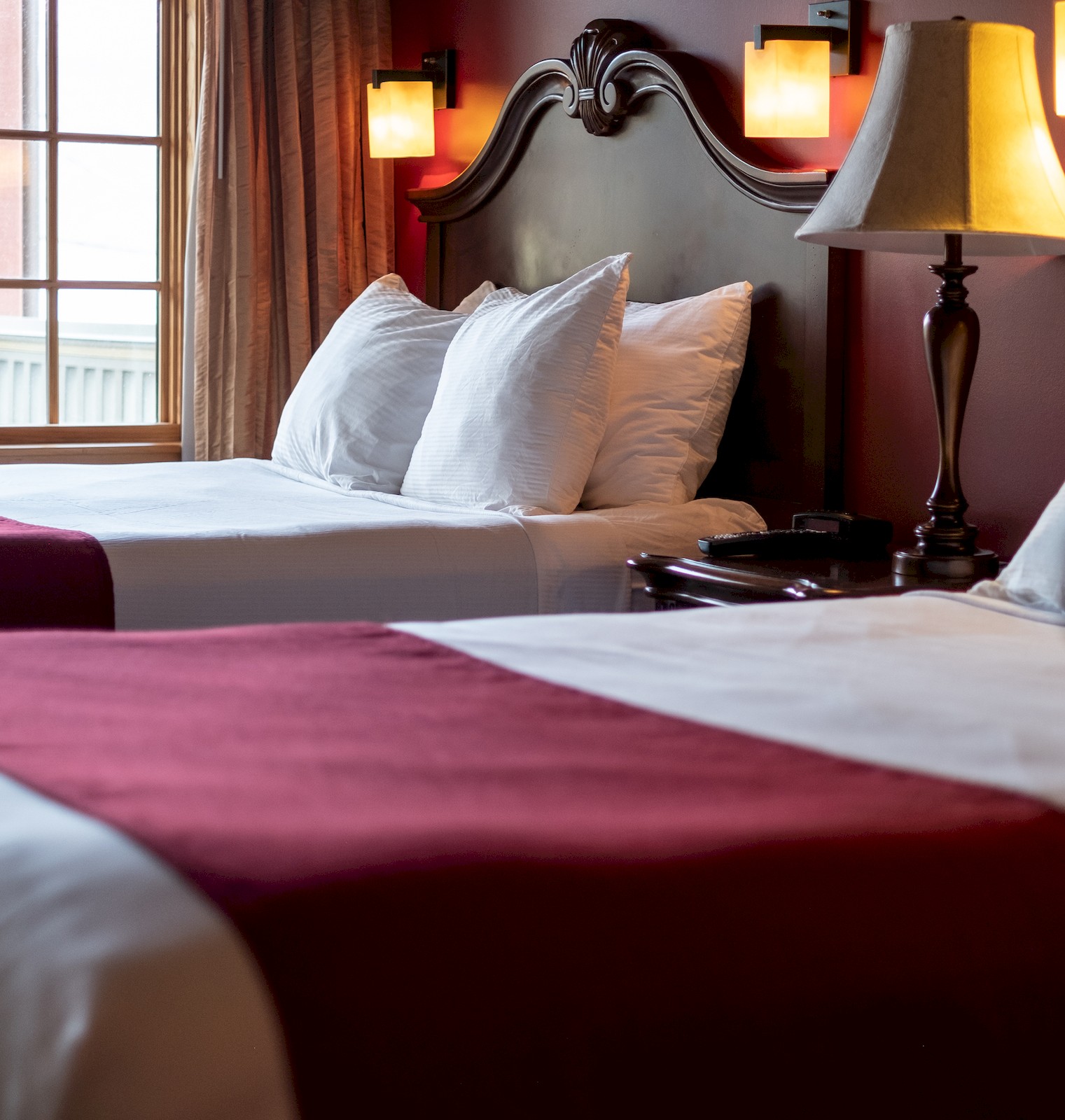 Stay
Modern Victorian Hotel
Our large, spacious rooms featuring high ceilings and walk-out balconies, bring to mind a European Chateau. The penthouse level suites offer self-contained kitchen units with ample room to really relax. 
See All Rooms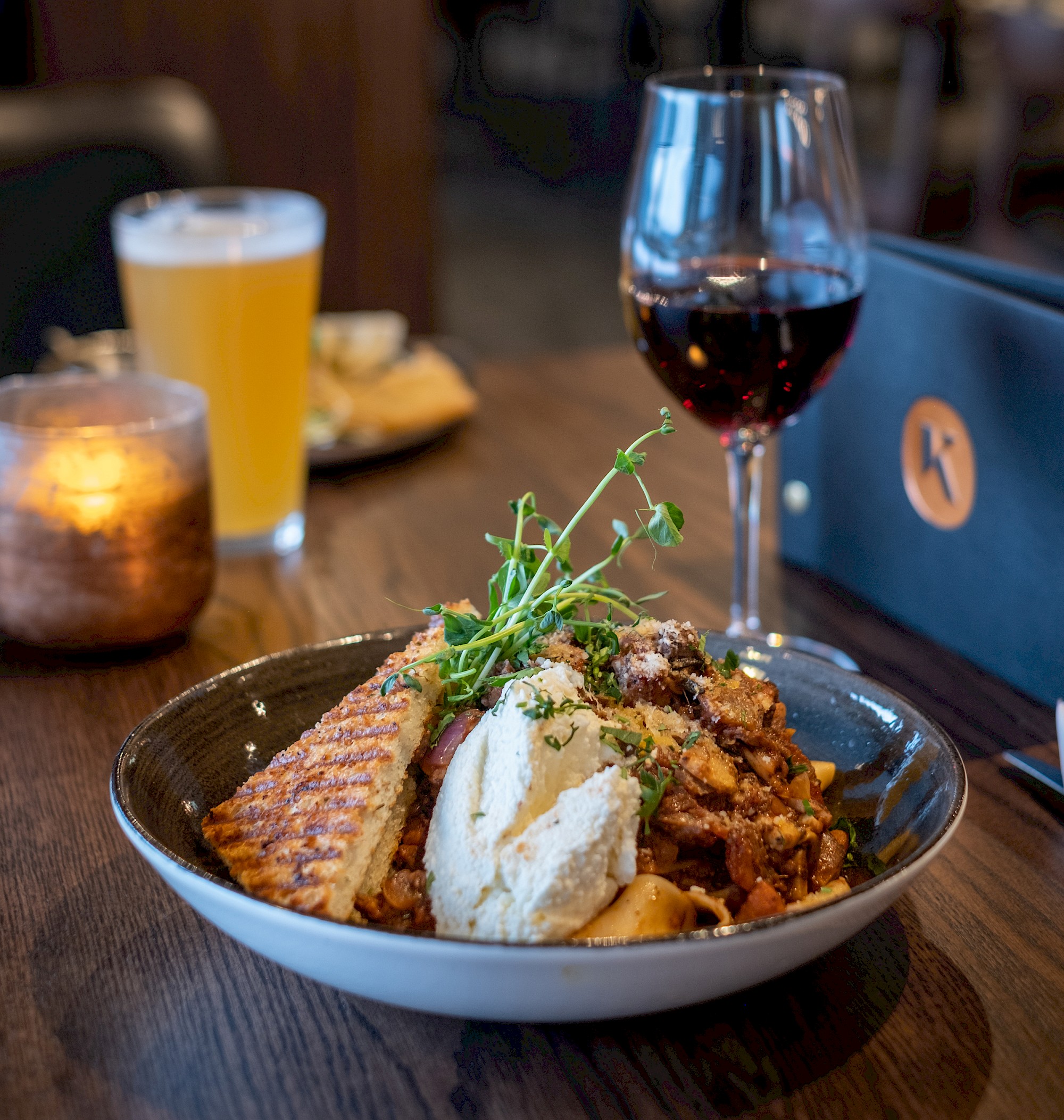 Socialize
The Waypoint Restaurant and Bar
The Waypoint is a place where locals, adventurers, families and tradespeople are always welcome. Our Chef is committed to using fresh, seasonal, housemade products whenever possible (all the way down to the garnish on your cocktail), and our wine list offers our guests an opportunity to sample some of BC's finest wines.
Restaurant & Bar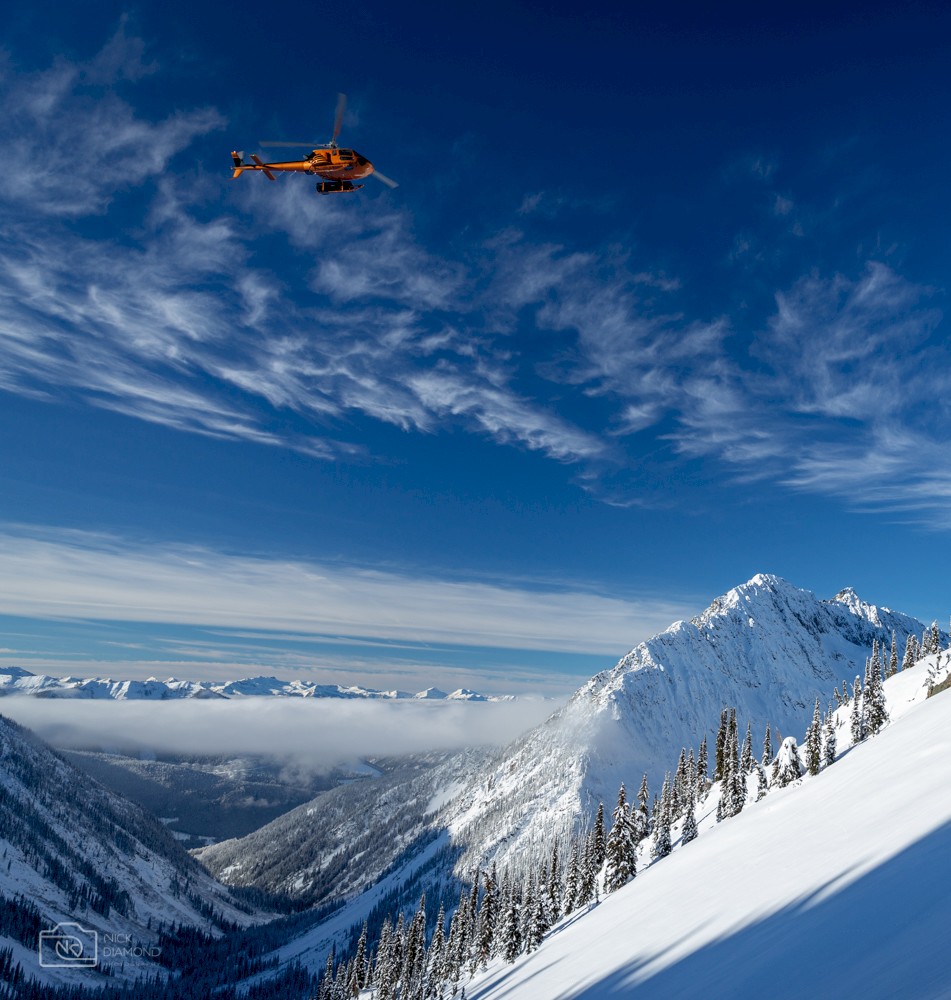 Explore
Start your adventure
The Kaslo Hotel is in the middle of the most accessible outdoor experiences you can imagine. Situated between the Purcell and Selkirk Mountains and on the shores of Kootenay Lake, fed by a multitude of clear streams, waterfalls and rivers, you will discover an area which is quintessentially Canadian.
Outside, the mountain and lake vistas inspire and invite you to experience them year round.
Things to Do